Please see the images below to view our work: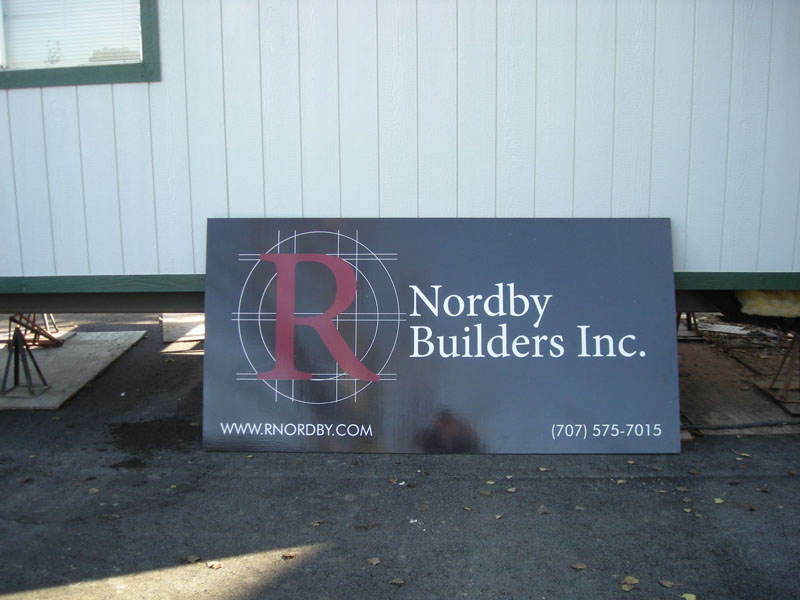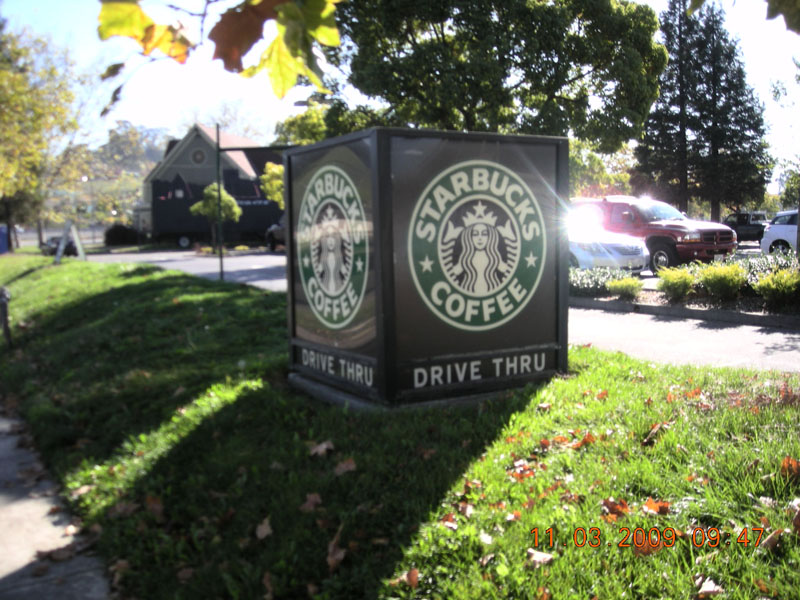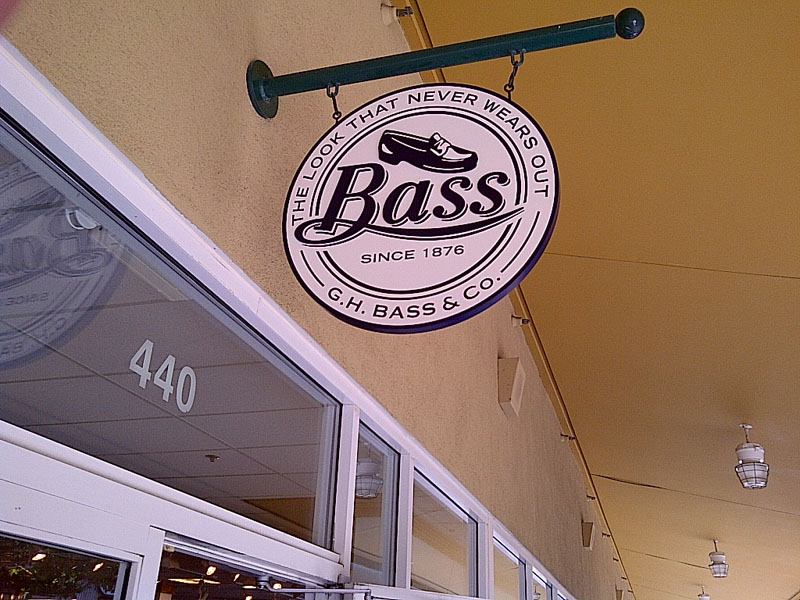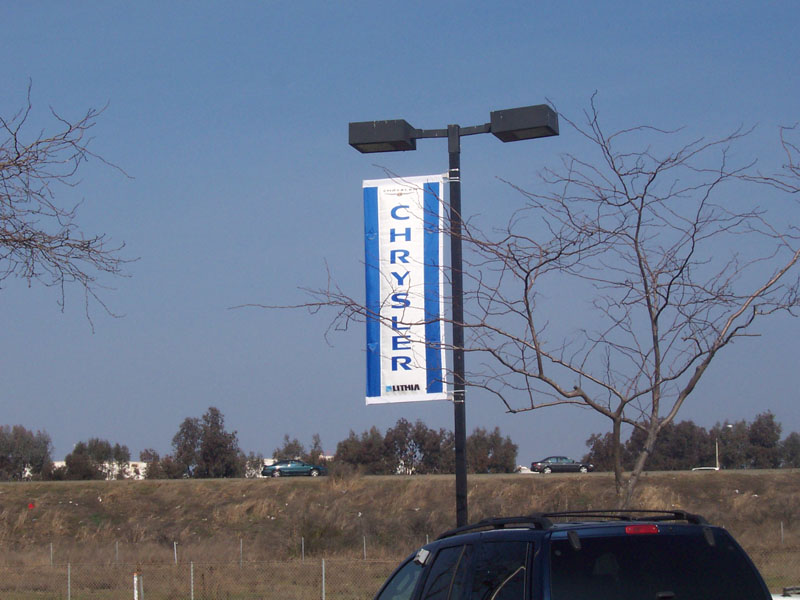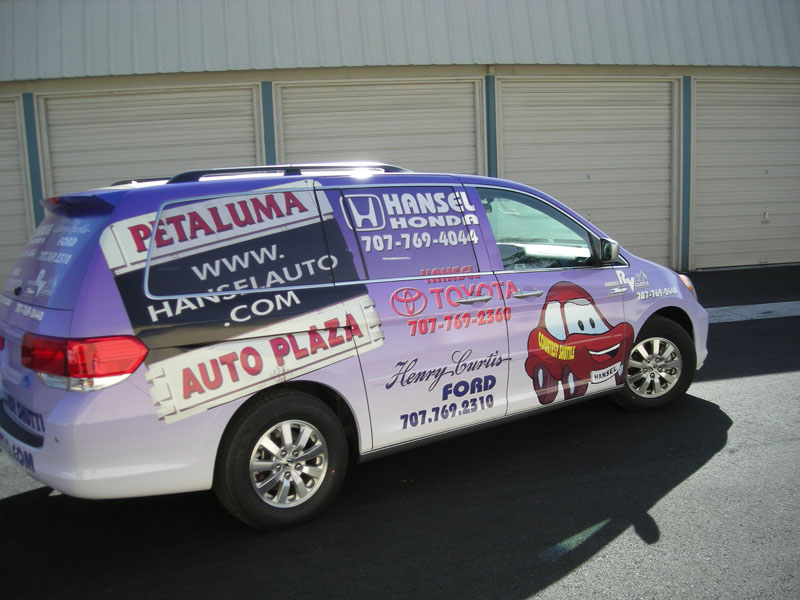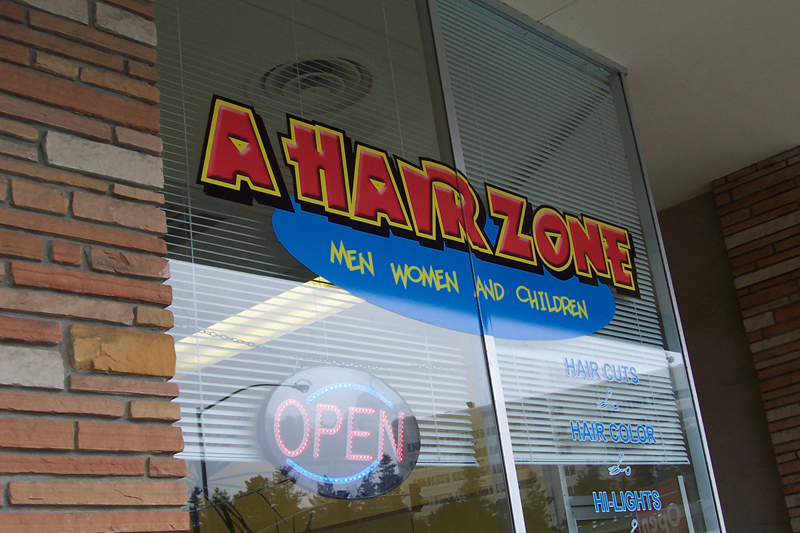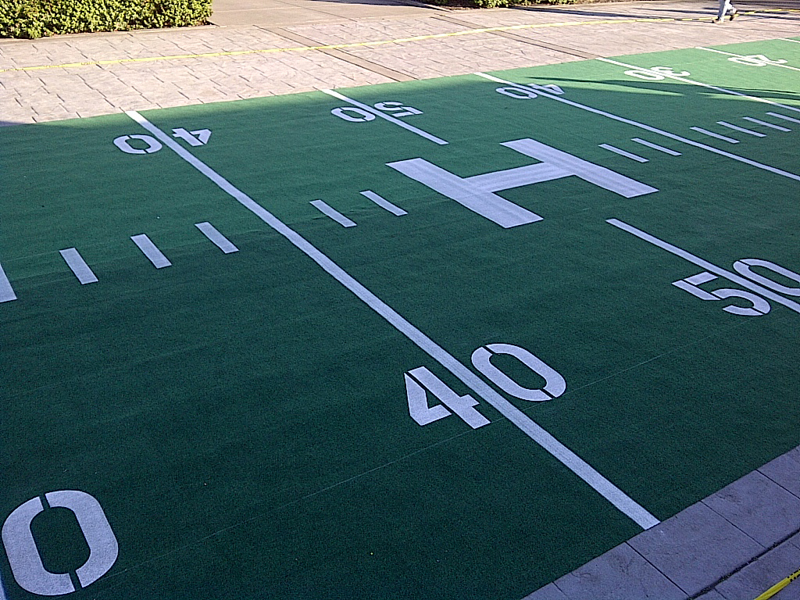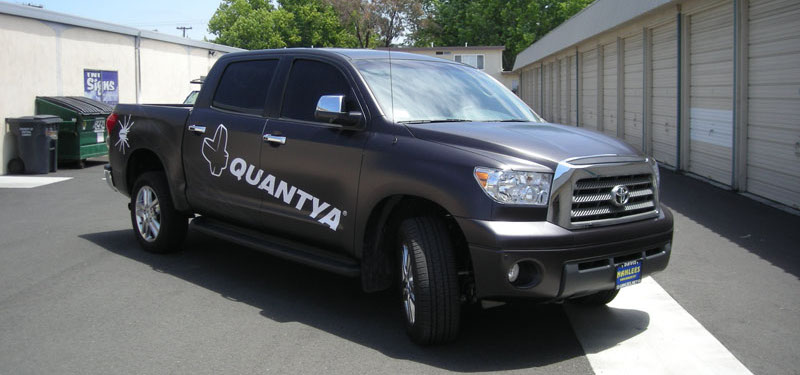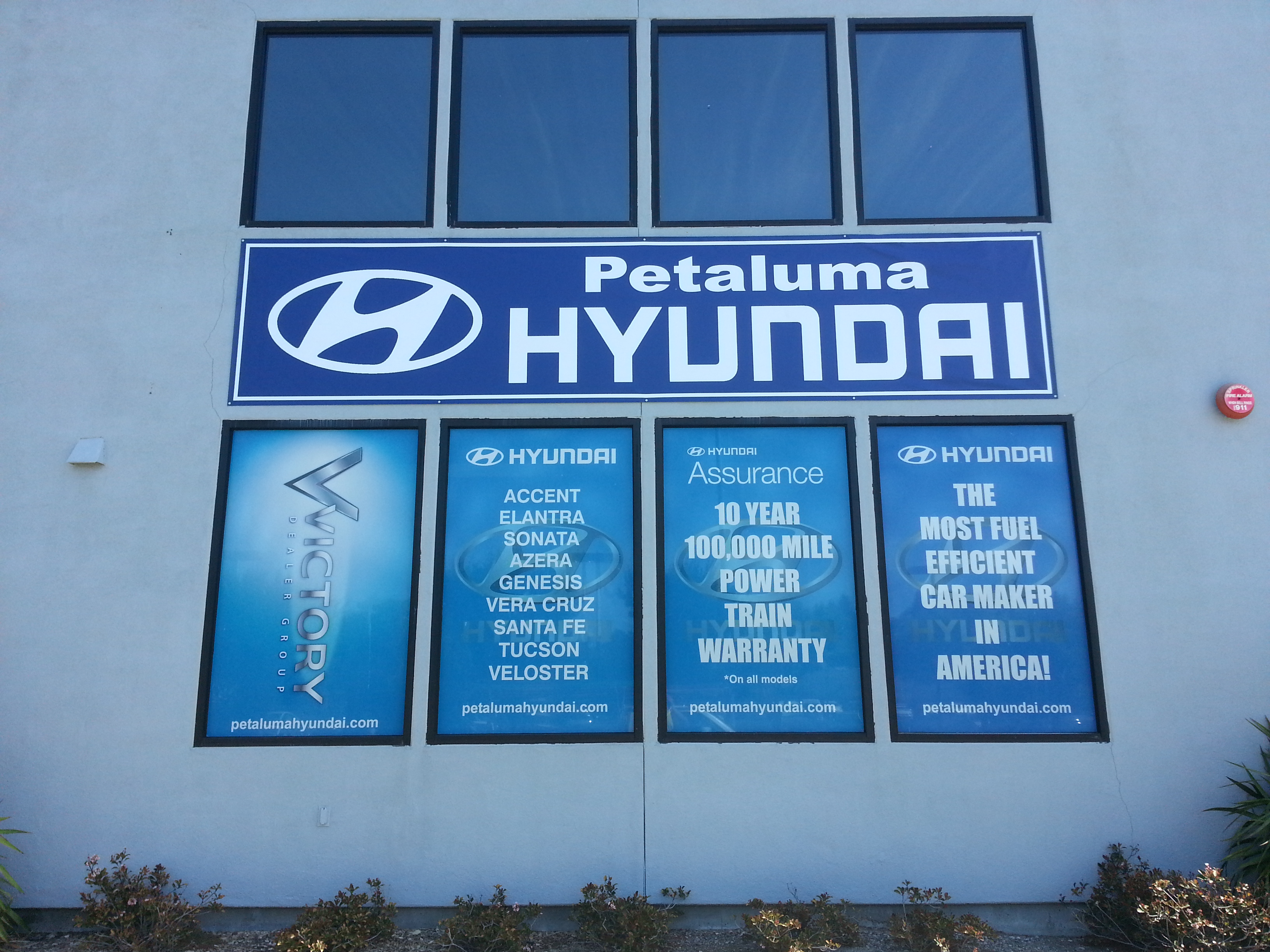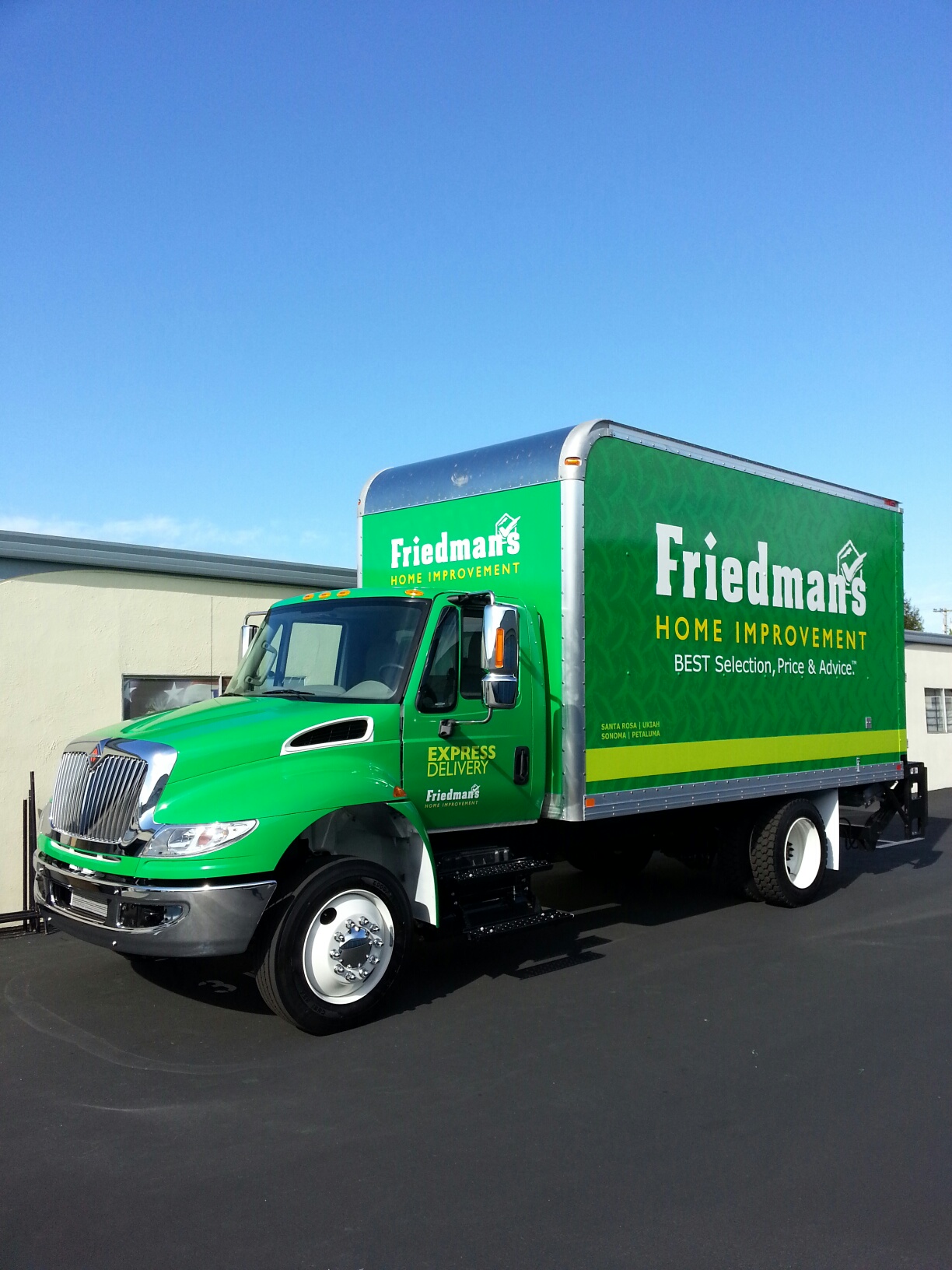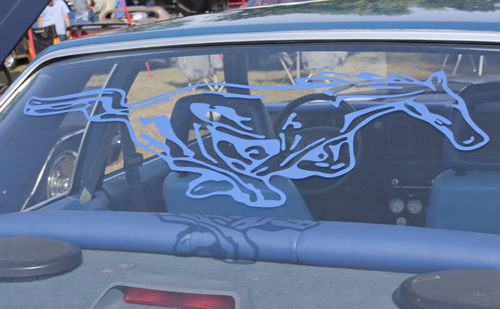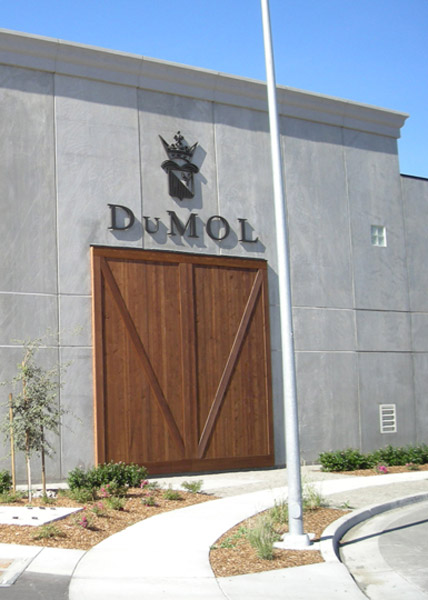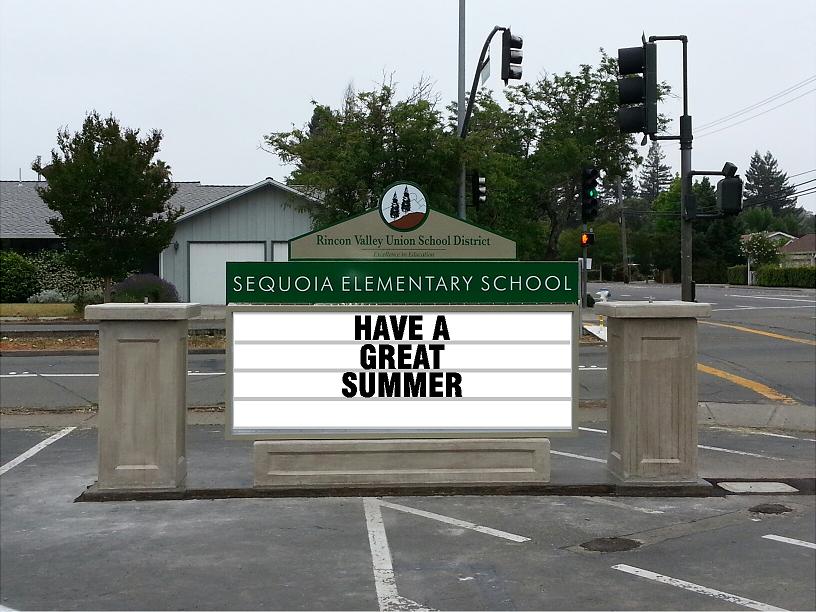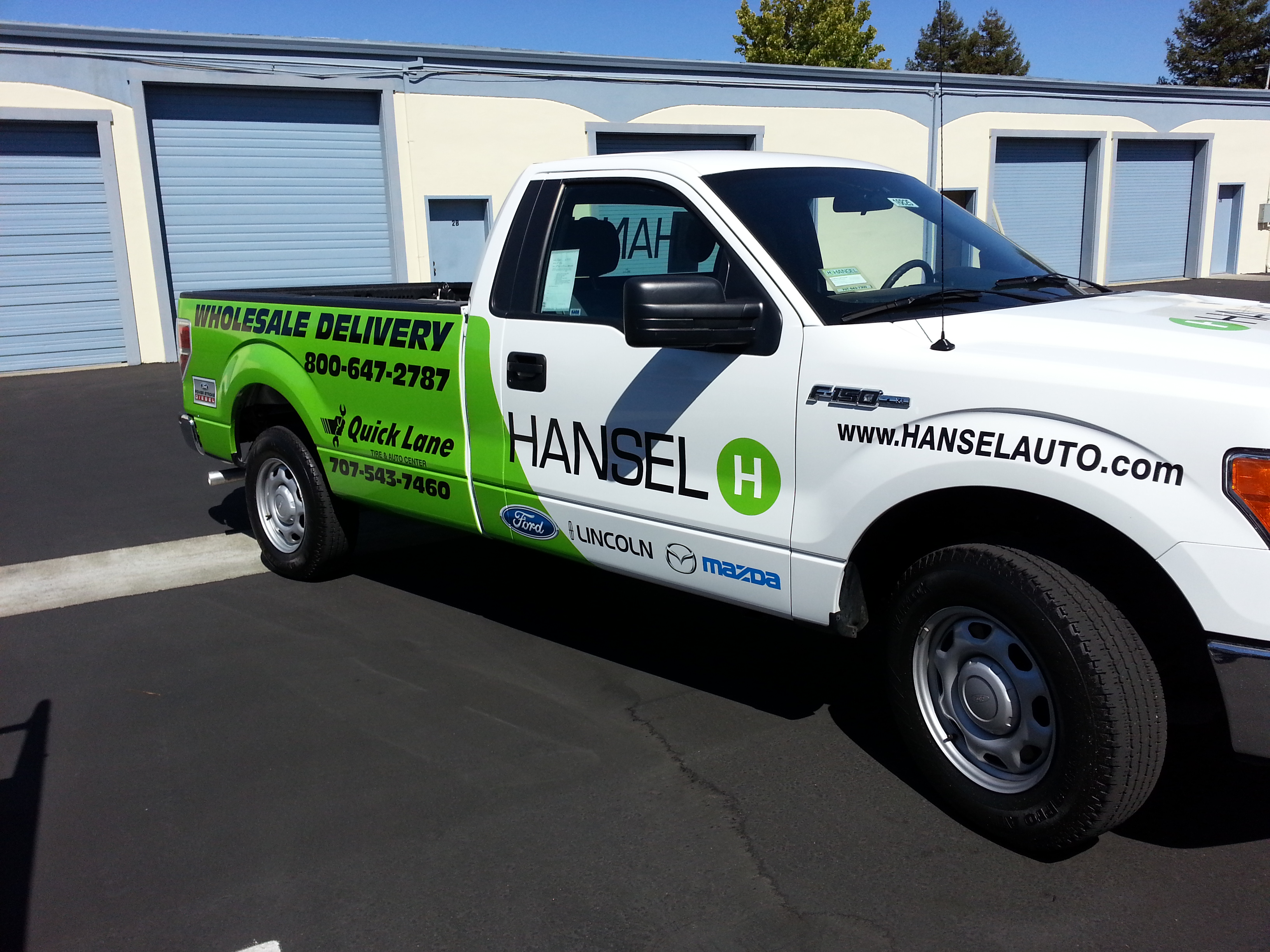 Design
Communicating and informing customers and those in general whom you wish to convey who you are and what you do is the first step to a well rounded sign.
Create Identity
Create Communication
Create Visibility
Fonts & Colors
Production
This is where we really do what we do best, BUILD SIGNS. We utilize state of the art equipment and outsources in bringing your perfect sign project together.
State of the art Software
State of the art Materials
State of the art Equipment
State of the art Solutions
Installation
Here's where the project is coming to its final step. This step first and foremost almost always ensures that you're working with a LICENSED and BONDED SIGN COMPANY.
Planning
Preperation
Permits
Handywork